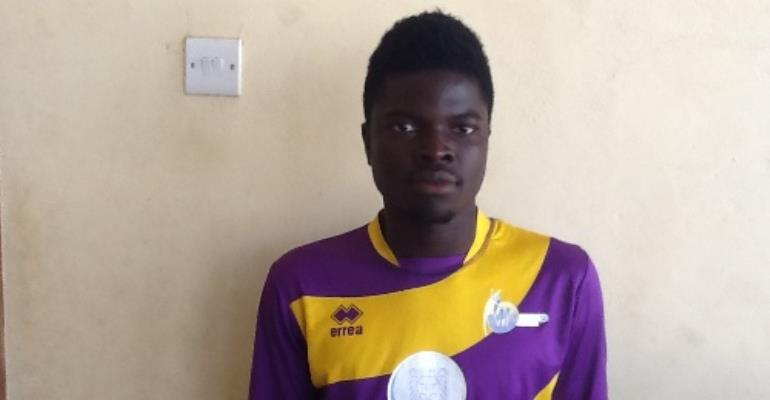 Winger Jacob Apau has returned to the club after a three-year absence.
The 24-year-old has resumed full scale training with the side after returning from Italy.
The former Ghana Under-17 wideman is expected to be key for the side ahead of the new season.
He has shown no signs of slowing down as he continues to train for match fitness.