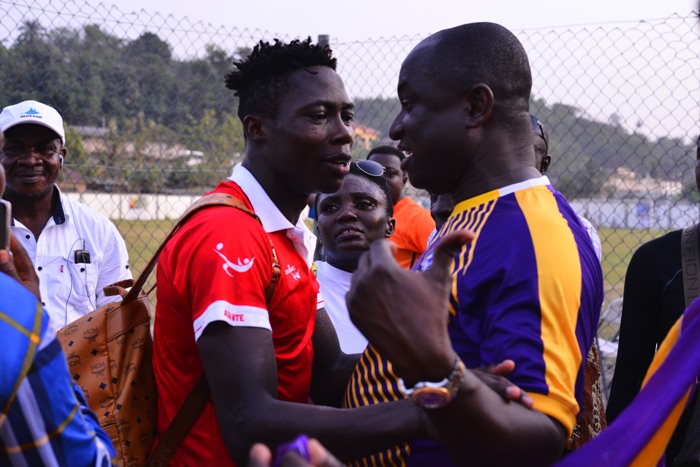 Medeama have temporarily ceased all contract talks as the club await the decision of the Ghana Football Association regarding the future of the 2019/2020 campaign amid the coronavirus pandemic.
At such all deals including new signings, out-of-contracts and loaned players have been put on hold.
The club is monitoring the situation closely and will only resume negotiations  once there is more clarity and certainty on the season.
"The club has taken a decision to put all contracts talks on hold. We want to be sure about the certainty of the league before we resume any form of talks," Communication Director Patrick Akoto told medeamasc.com
"The decision includes new signings, renewals and loaned players.
"We are in constant touch with the Ghana FA and as and when a decision is made by the federation, we will know the way forward."
Football has remained suspended since March after the coronavirus shutdown wrecked havoc to the local game.
Medeama Communication