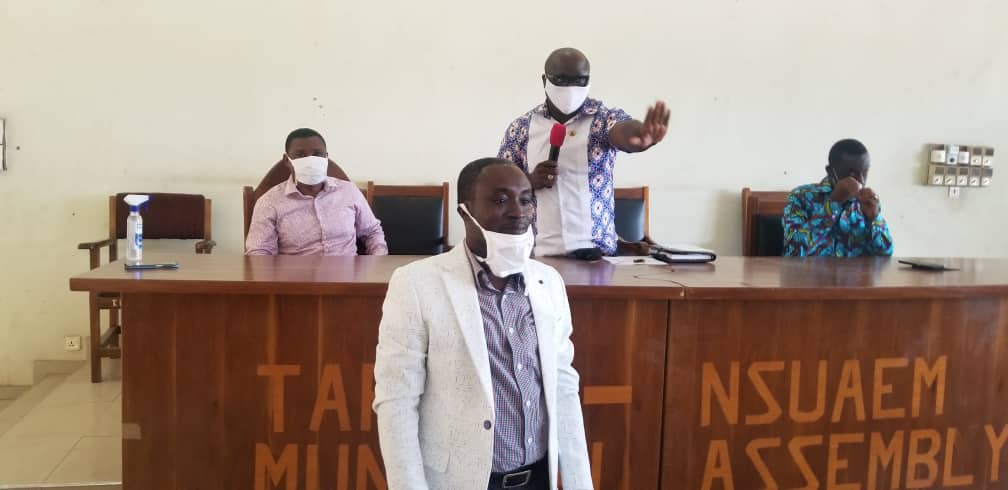 Medeama  would like to congratulate the club's long-standing administrative manager Benjamin Kessie on his confirmation as the new Municipal Chief Executive of the Tarkwa-Nsuem Municipal Assembly.
Mr Kessie pulled 90% of votes cast to confirm his appointment by Ghana President Nana Akufo Addo on Friday.
We are are delighted as a club that your enviable track record has been rewarded by the first gentleman of the land to serve your people.
We would like to assure you of our full support in the discharge of your duty during your tenure.
We would also like urge you to work closely with local chiefs, your party faithful, the Member of Parliament (MP), identified organisations and other well meaning opinion leaders for effective development of the municipality.
Once again, we share in your joy and call to duty and wish you well.
Medeama Communication