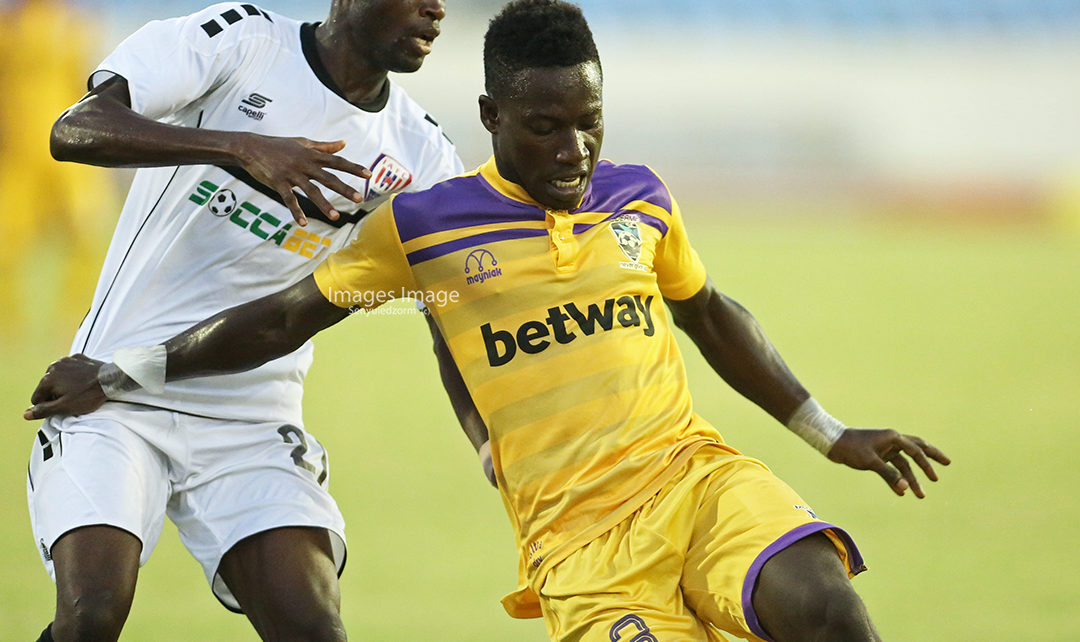 Medeama coach Samuel Boadu has provided us with an update on the fitness of five first-team players.
The gaffer has been explaining to us on the latest situation with the players who have been knocked by injuries.
He sat down with medeamasc.com on Tuesday morning and offered the latest news on the squad.
Speaking ahead of Sunday's Premier League clash with Ashantigold, the coach was asked for information regarding the availability of Bright Enchil, Rashid Nortey, Kalibo Toussaint, Ali Ouattara and Philip Osei.
Enchil, Rashid and Toussaint have not featured for the side since the start of the season.
Ouattara and Osei missed the side's 1-0 defeat at Dreams FC due to injury after featuring in the opening four games.
"Enchil has recovered and will begin light training today (Tuesday). Not sure if he will be available against AshGold," Boadu said
Rashid will also start light training on Wednesday after being cleared by the doctor.
Toussaint will not be available against AshGold. He traveled to Ivory Coast and should return this week.
"Ouattara should be ready to return to the pitch. We had to take a precautionary measure against Dreams. That's why we left him out of the squad.
"We will know the situation with Philip Osei by the close of today.
Medeama will face fourth-placed Ashantigold in the next Premier League match on Sunday.