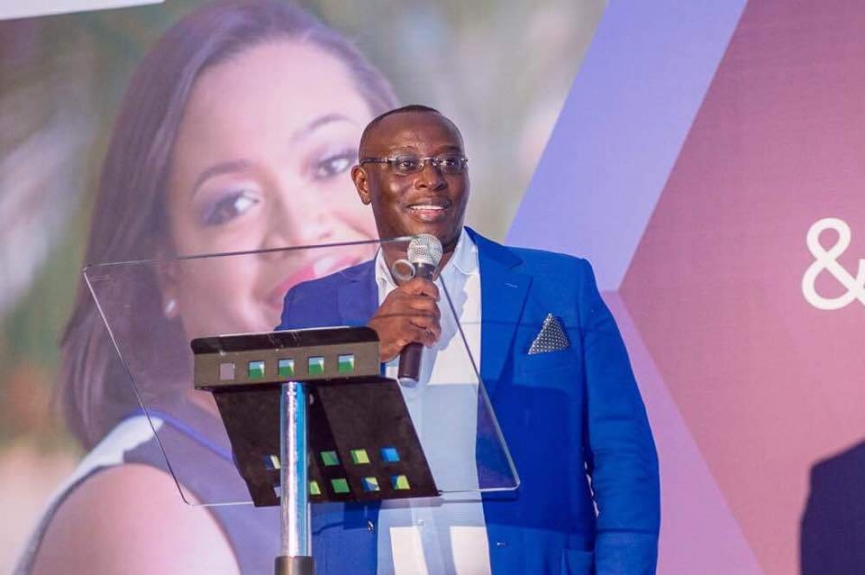 Medeama president Moses Armah has mourned the untimely demise of Karela United founder and chief executive Senator David Brigidi.
The Businessman was confirmed dead on Sunday morning in London after a short illness.
And Medeama chief has been left shocked over the sad development.
"It's unbelievable. God knows best and knows why it had to happen so," he told Medeamaa FM
"My sympathies and condolences to the bereaved family, Karela United Football Club and the people of Nzemaland.
"The loss is a big blow to us. But we must have hope in God and not despair. It's  very difficult to take.
"These are trying times for all of us. And we must hold ourselves together."
David Cobbina Brigidi, a lawyer by profession, was elected Senator for the Bayelsa Central constituency of Bayelsa State, Nigeria at the start of the fourth Republic running on the People Democratic Party (PDP) platform.
The 56-year-old who hails from Nigeria was a senator for the Bayelsa Central constituency of Bayelsa State between 1997 to 2007.
Mr. Brigidi bought Karela FC in 2013 and has bankrolled the team as they earn promotion to the top flight this season.
Mr. Brigidi also owned Karela Oil & Gas Nigeria, Karela Hotels & Resort Ghana, Kareela Oil & Gas Ghana, Re-Routine Air Limited, Adef Energy Services, Shores & Savannah (Law Partners)  and South Field Petroleum.