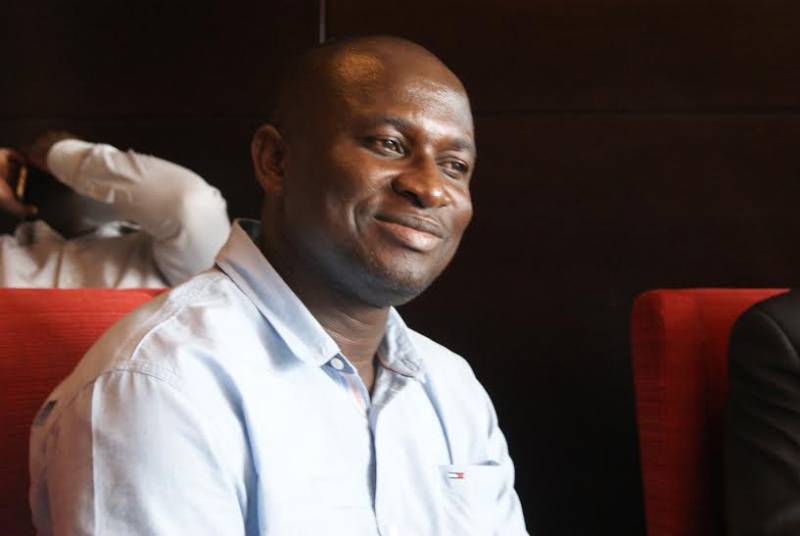 Medeama SC President Moses Armah Parker expects the Ghana Football Association to deal with the rules accordingly in their case with Elmina Sharks.  
The Tarkwa based club have been summoned by the Disciplinary Committee of the Ghana Football Association over their involvement in the man handling of referee Nuhu Liman in the Match Day 8 fixture of the Ghana Premier League.
Referee Nuhu Liman was brutally assaulted at the Ndoum Park in the game involving the two club's which led to the game ending abruptly.
"I was at the park and I really don't want to talk a lot. All that happened that led to me being called to come down over the situation at the moment and how people are trying to influence us and how they wanted us to continue the game with a fourth referee to avoid a ban, I was there," he said.
"There are a lot of issues that needs to be said and if I have to go there I would go there because we all love the good of football in Ghana and we do not want any influence in Ghana Football," he added.
"The rules are there and if it is going to a certain direction just apply it rightly if not we will all come out. I can recollect vividly all that happened before I even left the Park and I expect the FA to deal with the rules accordingly"
Both sides had not scored when the game was ended and the situation is yet to be resolved.
Meanwhile, Medeama are enjoying a good season, and are second after 12 matches having played on 10 games.