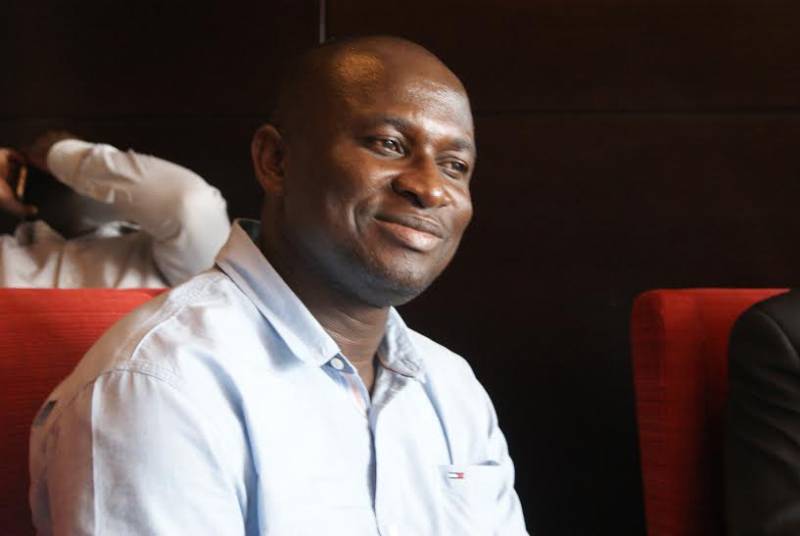 Medeama president Moses Armah has been honoured for his immense contribution to football by the Axim Traditional Council.
The chiefs and people of the Axim and the Nzema East Municipality conferred the honour on the highly-respected football owner at a traditional festival on Sunday.
Moses Armah, who is the owner of two-time Ghanaian FA Cup winners, Medeama has been instrumental in raising the image of his native town through football.
He has provided several job opportunities for many people and continues to be the beckon of hope for his native town.
The business mogul, who hails from Axim, has been the torchbearer of the ambitious Premier League side.
"We are indeed very grateful and honoured to have you as one of our cherished sons of the land, a citation read
"Your contribution towards the development and face-lift of the Axim Government Hospital and supporting the Axim Kundum 2017/18 festival is forever recognized by the chiefs and people of the Axim and Nzema East Municipality."
The marvelous work of our Executive President Mr. Moses Armah has been awarded by the Axim Traditional Council, with a grateful heart we say thank you for this honorary award. pic.twitter.com/9S3ePCSDYi

— Medeama SC (@MedeamaSC) September 9, 2018