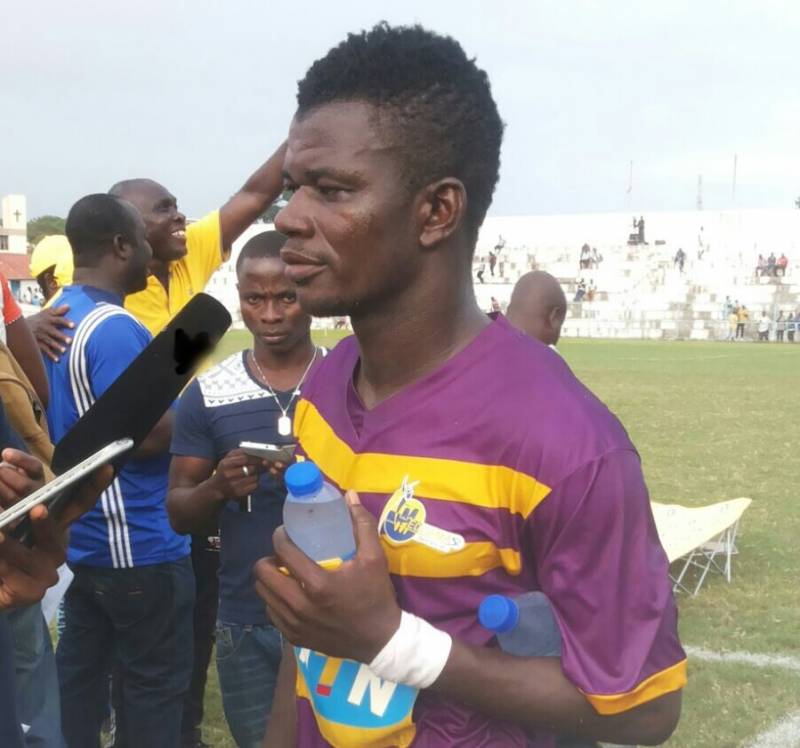 Midfield supremo Kwasi Donsu expects to enjoy a fruitful campaign with Medeama in the upcoming season.
The exciting enforcer enjoyed a decent campaign last term despite failing to measure up to his goal scoring prowess two seasons ago.
The former Berekum Arsenals midfielder has been a key cog of the Medeama side for the past three seasons and would be required to take his game to the next level.
And he reckons it will be tough but hopes for an improved campaign.
"You can always wish the best of luck for yourself. I am looking forward to another exciting campaign this season," he told medeamasc.com
"It's important I keep my head above sea level. Last season wasn't my best but I hope to improve. I may not have scored as required but contributed significantly to the success of the team.
"There have been useful lessons but I hope to improve this season."