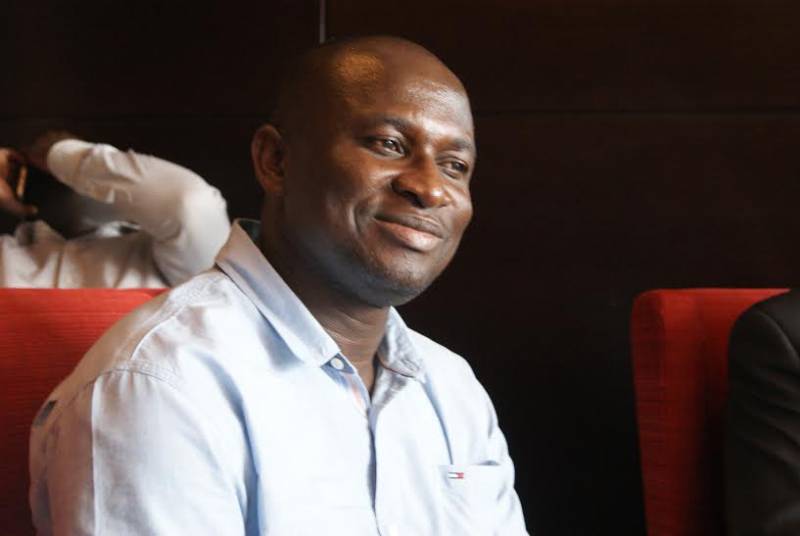 Medeama president Moses Armah has offered some interesting praise for new coach Samuel Boadu, predicting he will thrive in his new job.
Boadu, has earned rave reviews for his technical acumen after guiding the side to reach the semi-finals of the 2018 GHALCA G8 tournament.
The former Asokwa Deportivo trainer is enjoying the full backing of the club's top hierarchy as he attempts to craft a formidable squad capable of winning the Ghana Premier League crown.
And club president Moses Armah is backing the young tactician to etch his name in the history folklore.
"I have absolute trust in him (Samuel Boadu). It's the reason why we went for him," he told medeamasc.com
"We are convinced about his quality and I believe he will make a name for himself.
"He is young, energetic and has the full support of myself, the board and the management.
"Everybody respect him a lot and that's good for his confidence."